Let Me Help You Get Over Those Hurdles
Everyone has something they are working through.
Not everyone has someone that will help them work through it.
As a coach, I help leaders overcome obstacles that inhibiting their influence so they can make the greatest possible impact in their life.
Coaches are proven to help:
increase your revenue
clarify your mission, vision and values
achieve your goals
elevate confidence
build skills (like public speaking, working with challenging people)
lose weight
increase communication and enjoyment in your marriage
Why I'd Love to Help You
I have always loved helping leaders overcome the snags that are keeping them from making a maximum impact with their lives. I discovered the coaching industry after seeing the value firsthand when I received coaching through a difficult season.
The value and clarity that my coach offered were essential in helping me stay encouraged and dedicated to working out a plan forward.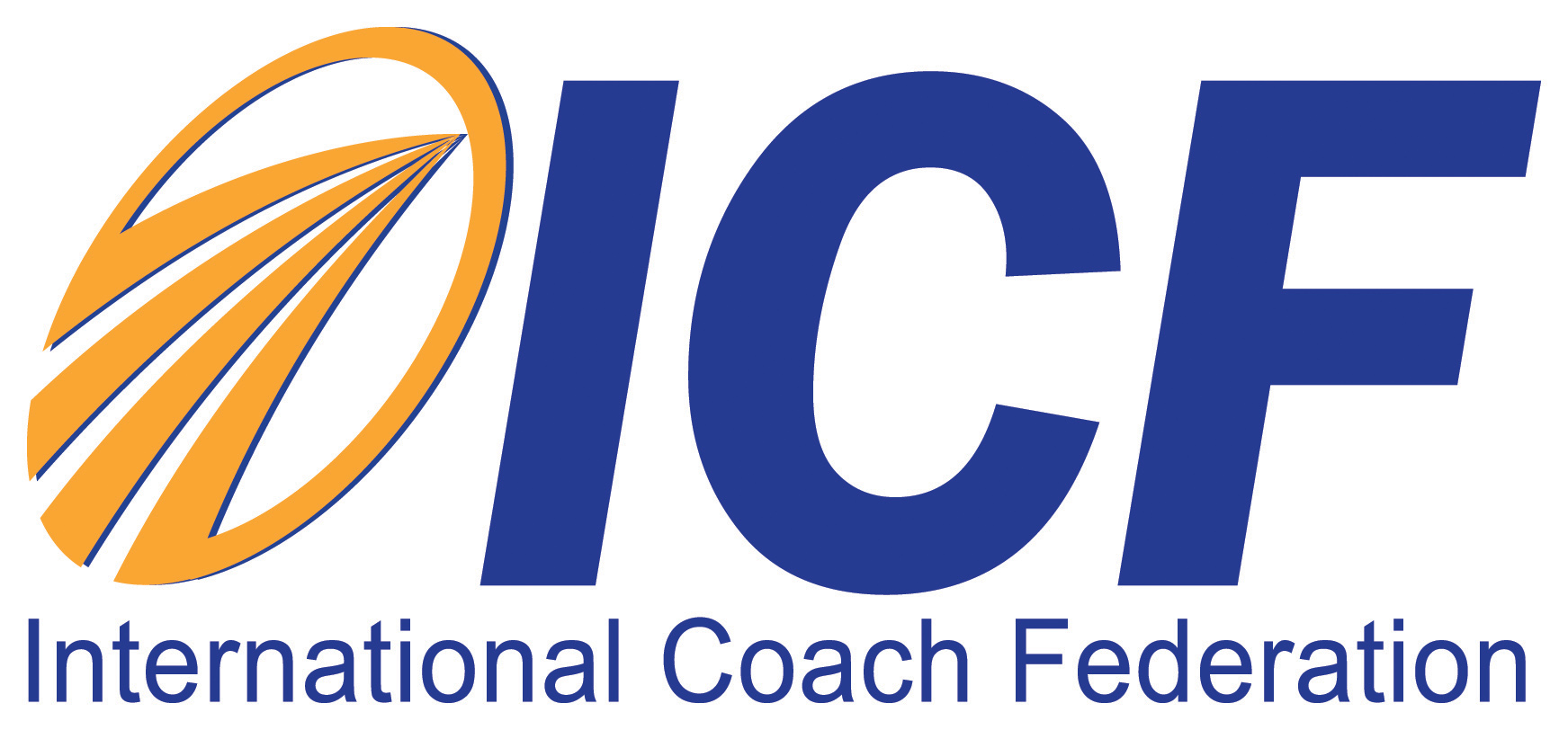 I have been certified as a coach by the International Coach Federation and am currently working towards receiving full accreditation. I have coached leaders from the business sector, churches, and non-profit organizations.
I would love to be a part of equipping your business, church or family make the maximum impact possible and achieve the best results for what you need.
Could You Use Some Coaching?
Click on the button below and we will see if a coaching session with me would be a good fit for you.